Gyra Engineering : Services Offered
At Gyra Engineering we listen carefully to your requirements, consult and then consider the most appropriate course of action to solve your needs and requirements in the most practical way and with the best value for money in mind.
We will then design, manufacture and where required we will install items to your specific requirements.
GYRA ENGINEERING WILL DELIVER A QUALITY PRODUCT AT OUR QUOTED PRICE OR AT AN HOURLY RATE, WHICHEVER MEETS YOUR REQUIREMENTS.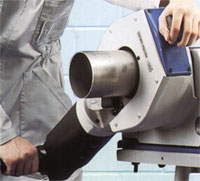 Welding Services:
Welding design
Welding procedures
Welder qualifications
Welding supervision
Site Welding:
Mobile welding and generating equipment
A complete kit of tools to perform most site welding applications
and the resources and knowledge to obtain obscure equipment for one-off applications.
Confined Spaces, Height work and Above Atmospheric Pressure Environments:
Our certified employees are equipped and qualified to work in confined spaces, at height, and in above atmospheric pressure environments, they have the requisite training, certification and equipment to perform these tasks.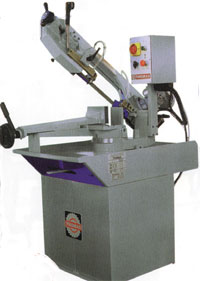 Fabrication:
Virus-breeding vessels
Pressure vessels
Heat exchangers
Pressure piping
Food transfer lines
Vacuum fuel reclamation ground pump (petro-chem)
General fabrication in a vast array of differing applications
Architectural:
Steel framed houses
Stainless steel staircases
Stainless steel hand rails
Stainless steel showers
Glass and stainless steel towel railings
Many other items have also been fabricated in various types of materials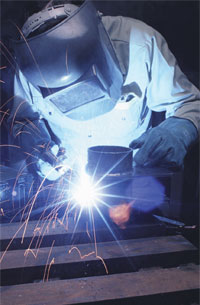 Car Wash Industry:
Stainless steel booms
Lance holders
Grated floors
Stainless steel wall panelling
Hose and detergent holders
Oil and water separators
Pump stands
Winery Industry:
Stainless steel tanks
Stainless steel vats
Stainless steel pipelines
Overhead walkways
Grape press plungers
There are numerous other areas in which Gyra Engineering has been involved which covers a huge range of applications.

Occupational Health & Safety:
Gyra Engineering has never had an O H & S claim and has absolute single-minded adherence to safety and correct procedures.  At no time will we allow safety to be compromised.